We would like to welcome you to

Hyde Street Chapel
Full details of our City centre location are
available if you follow the link entitled
"How to Find Us"
We are an Independent Reformed Baptist Church in the
heart of the City of Winchester, Hampshire,
the ancient capital of England.

The Chapel was founded in 1875 as the "Misses Perks Memorial Mission".
Christians seeking a faithful expository Bible ministry will find it at our services. Those seeking to find out more about the Christian faith will not be disappointed either,for
'faith comes by hearing and hearing by the word of God.'
(Romans 10:17)
This week at Hyde Street Chapel: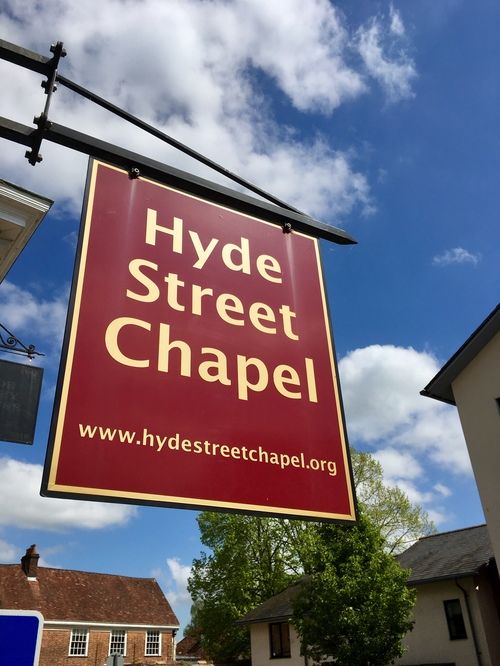 Thursday 13th December at 7.30pm
Bible Study and Prayer Meeting
Our Pastor, Revd. Richard Turner
will be taking the meeting.
We continue our studies in Paul's
first epistle to Timothy.

Sunday 16th December at 10am & 5.30pm:
Our Pastor, Revd. Richard Turner will be taking
both services today.


All of these are God willing.
The Baptist Confession of Faith

As a church we hold to the
1677/89 (Second London) Baptist Confession of Faith.

For more information on our Statement of Faith please go to the page headed "What we believe" under the "About Us" section of this Website.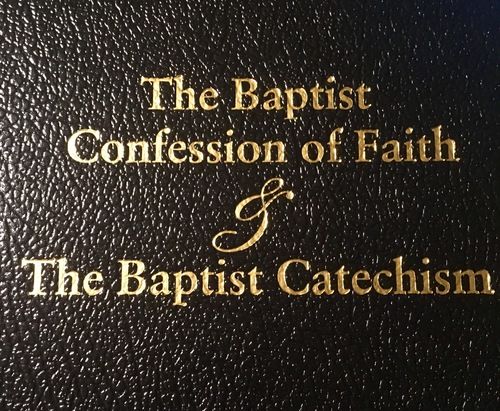 Inspirational readings from the writings of C H Spurgeon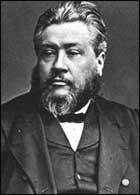 Charles Haddon Spurgeon (1834-92) was England's best-known preacher
for most of the second half of the nineteenth century. Spurgeon frequently preached to audiences numbering more than 10,000, all in the days before electronic amplification.
We have RAMP ACCESS for wheelchairs
Please speak to the Church Member at the front door, as the access is behind the chapel
and you will need to be directed. However, please note there are no parking facilities at the rear of the chapel.

Hyde Street Chapel is also fitted with a HEARING LOOP system